BIO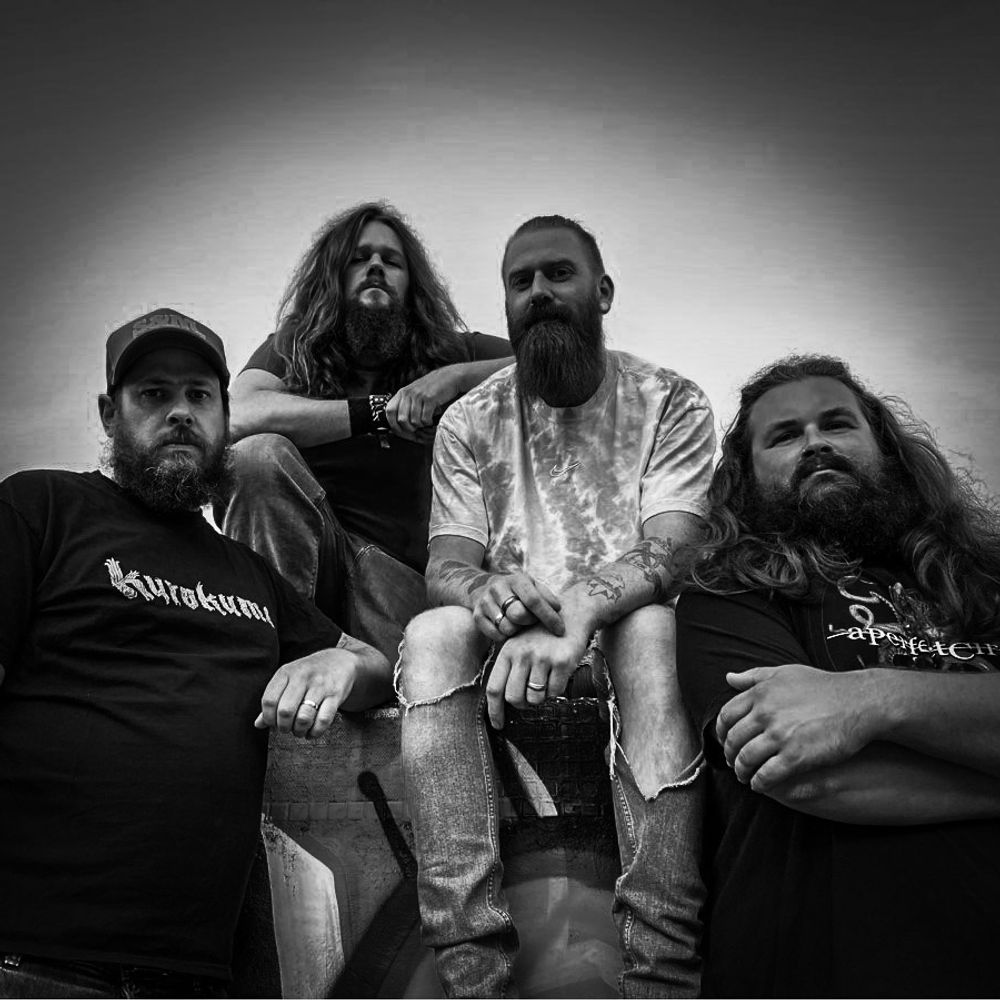 "In the wasteland the acid rain falls from the dead darkened sky to the desert below". With songs designed to transport audiences to dystopian, dark new worlds, Man in the Woods creates a crushing soundtrack that often blurs the lines between stoner rock, sludge, doom metal and grunge.
In 2021 Man in the Woods inked a worldwide deal with Argonauta Records for the release of their debut album Badlands.
Formed under the light of a super blood moon in 2016 AD Man in the Woods are Marc Vincent (bass/vocals), James Oxtoby (guitar), David Murray (guitar) and Christian Hardman (drums).