BIO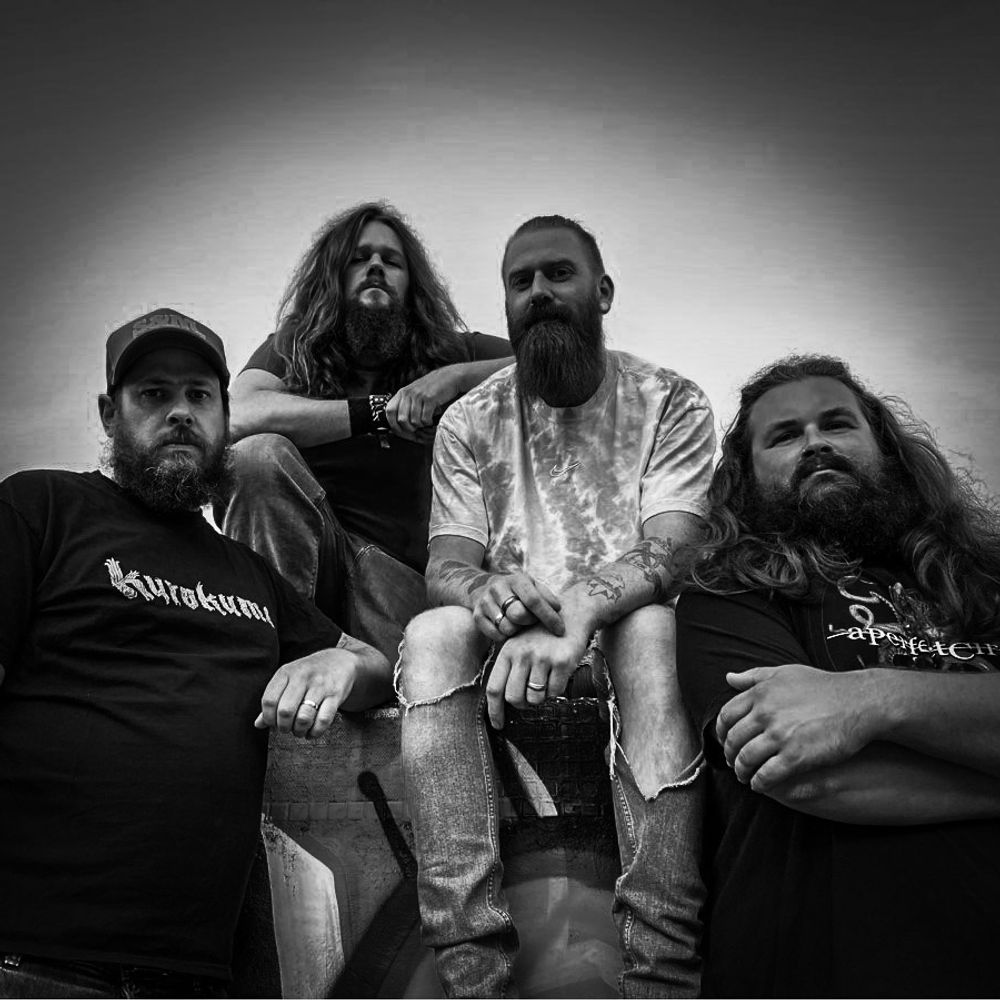 Since forming in 2016 MAN IN THE WOODS have crafted a crushing soundtrack of otherworldly songs that transport audiences to dystopian, dark new worlds.
The bands debut EP "Badlands Part One", released in 2018, was met with critical acclaim and delivered a vibrant blend of heavy riffs, harsh vocals and crushing rhythms.  A sound that often blurs the lines between stoner rock, sludge, doom metal and grunge.
Fusing together "Badlands Part One" with the bands previously unreleased and much anticipated "Badlands Part Two", MAN IN THE WOODS have inked a world wide deal with Argonauta Records to release "Badlands" in its entirety in 2022.
MAN IN THE WOODS is Marc Vincent (Bass/Vocals), James Oxtoby (Guitar), David Murray (Guitar) and Christian Hardman (Drums).